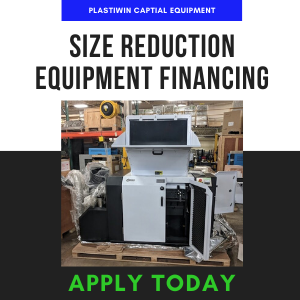 Used Size Reduction & Recycling machines from PlastiWin. We offer used size reduction machines and plastic recycling equipment at competitive prices to meet your budget. We buy, sell, and ship used recycling and size reduction equipment worldwide. Specialists in all plastic processes, we offer a full range of equipment from size reduction and plastic recycling equipment such as grinders, shredders, balers, densifiers, guillotines, hammer mills, and pulverizers. Contact a PlastiWin equipment specialist for a quote 330-998-6738 or machine@plastiwin.com.
Used Size Reduction Machines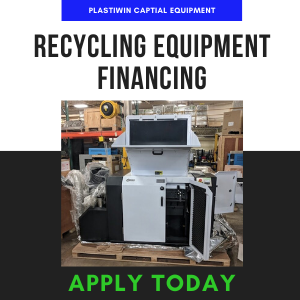 Plastic Recycling Machines
Break down your plastic products with plastic recycling machinery. PlastiWin offers a variety of plastic recycling equipment for sale. Find your classifier, conveyor, used ribbon blender, sink float tank, pelletizing line, spin dryer, wash line, and much more here. Reduce waste, reduce costs, and break down plastic materials in your facility with used plastic recycling equipment. Whether you are looking to buy or sell your plastic recycling machinery, PlastiWin is here to help!
Used Plastic Recycling Equipment
Size Reduction & Recycling Brands